We do everything to ensure that our work is more than just consulting. We want the business projects we look after, to gain a meaning. That the profoundly thought-through concepts, shift the focus from purely business goals to a completely new model of functioning in the real estate world. On the one hand, it serves companies and various institutions, and on the other hand, it serves human needs, the environment, good cities and the fundamental values of our times. This is our commitment, backed by clever ideas that give us timeless certainty in uncertain times.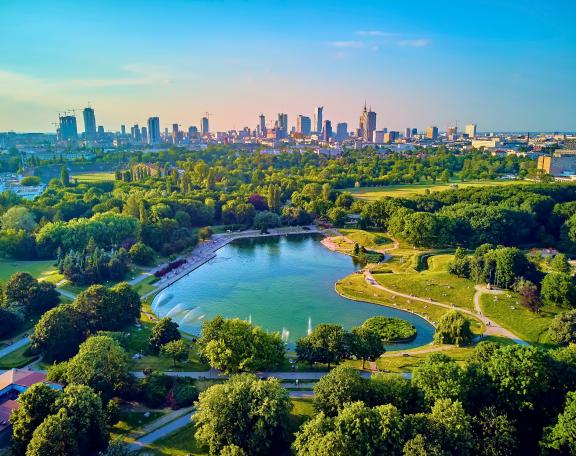 Commercial Real Estate through time of changes
Facing the wind of many changes in the last couple of years,  the real estate sector had to take a new path , come up with revolutionary solutions and create new concepts in order to remain attractive to all market participants. 
Read the report