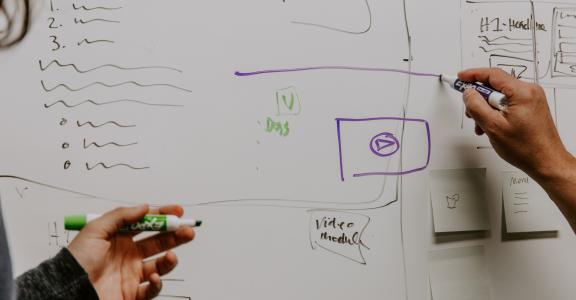 Our values
At BNP Paribas Real Estate, we are committed to fostering a corporate culture in which each of our colleagues, no matter what they do, takes these four core values into account in everything that they do.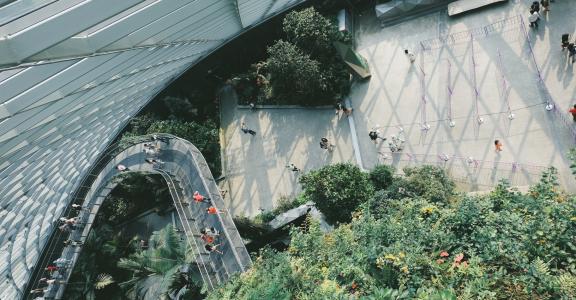 8 pillars we believe in
A whole host of spaces need to be re-invented. To be more flexible, to adapt to new ways of working and utilising them.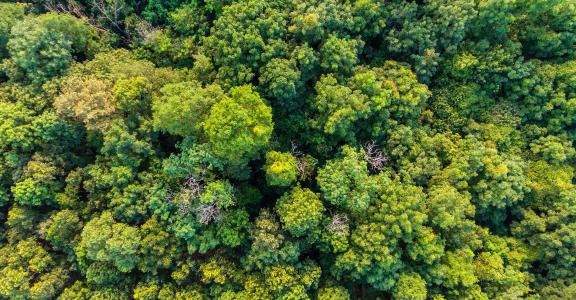 Responsible approach
As part of an international institution, every day, together with our colleagues, we look for tips that allow us to better understand the challenges of today's world and help us meet them.
Warsaw Prime Corporate Center - Head Office BNP Parias Real Estate Polska
78 Grzybowska
00-844 Warsaw
Tél : + 48 22 653 44 00