BNP PARIBAS REAL ESTATE IN POLAND
In our company, we deal with real estate at every stage of their life cycle – from the project, through supervision of implementation, management, commercialization of space, valuation and assistance in sales. We look at real estate holistically because we know that often the diverse needs of our clients require support on many levels. That is why we act in accordance with our strategy.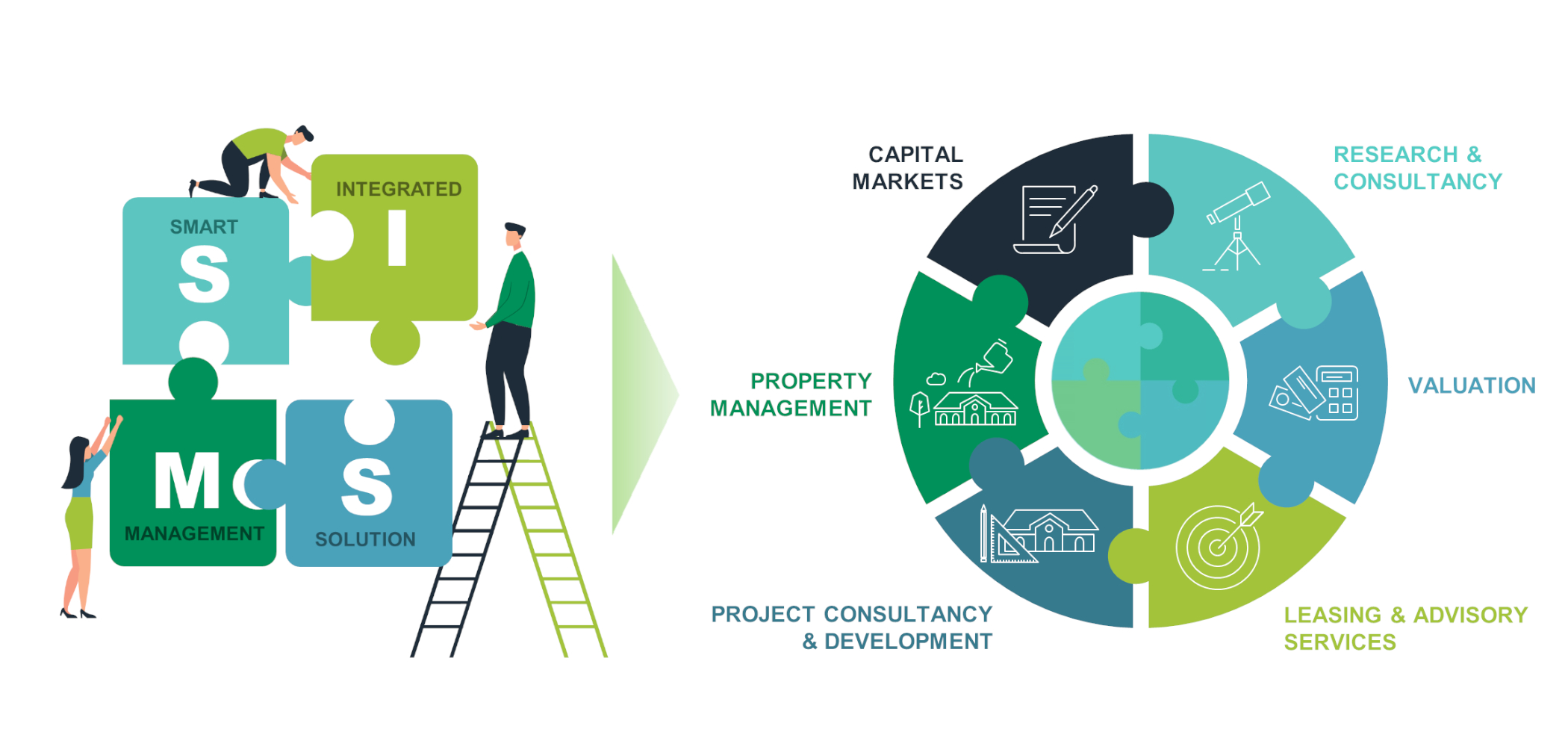 SIMS STRATEGY
At BNP Paribas Real Estate, all our activities are focused on maximizing the value of the project and the client's profits. For this purpose, we create a dedicated, multidiscipillary team of experts responsible for a given project within our company.